ENCOURAGING WOMEN OF COLOR TO LEAVE THEIR BACKYARDS AND LIVE THROUGH TRAVEL
...BECAUSE TRAVEL IS NOT AN OPTION. IT IS NECESSARY.
Black Girls Travel Too curates travel experiences with the intent on stretching, growing, and enriching women through travel. What started as an Instagram Account in January of 2015, has now become a black travel movement that has changed the lives of  hundreds of  women. Doing more of the possible one global experience at a time…READ MORE
SEE MORE. DO MORE. BE MORE.
"I did do a lot of worrying about paying such a large amount of money for a travel group/company I found on the internet. But I must say it was the BEST decision I could have ever made. My experience with Black Girls Travel Too was overall seamless from beginning to end. From the booking, to the itinerary/activities, and to returning home all was done with thought of a awesome experience!! I will DEFINITELY travel with Black Girls Travel Too!!!"
~Sharnette
"Where do I start! I've never experienced something quite like this and it was a life changing experience. Even for someone who has traveled their whole life this was something I would LOVE to experience every time I went anywhere. I loved learning about the culture and the friendliness of the locals. I am officially considering myself Bajan. Super grateful for this experience. Great work!"
~Asa
PACK FOR OUR NEXT ADVENTURE!
BGTT UPCOMING 2024 EXPERIENCES are on the books. The only thing we're waiting on is you to join us.
Journey To Expat Upcoming 2023-2024 coming soon.
Thailand Expat Experience
Coming Soon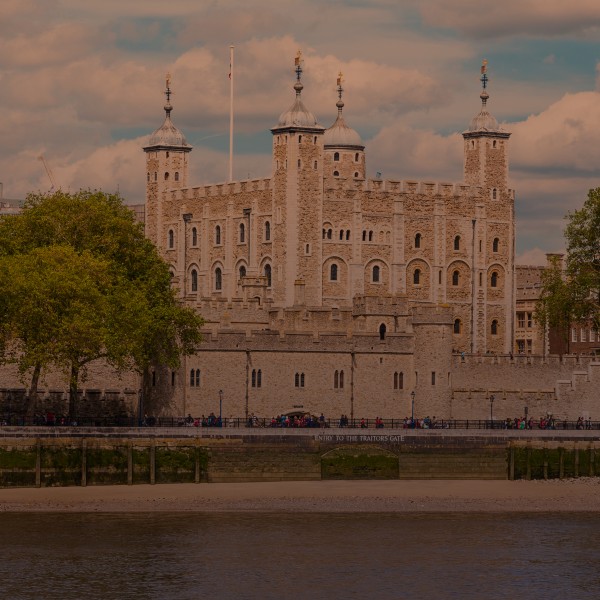 London Expat Experience
Coming Soon
HAVE YOU HEARD OF VOLUNTOURISM?
VOLUNTOURISM :
vacation designed for volunteering
Taking a week to volunteer your time towards a good cause is a life changing experience. You don't need to be an attorney, politician, doctor, or even a teacher to leave a lasting impact on a community.
Intertwining your vacation with volunteering is a great way to not only travel the world, but to also make the world a better place. Not only do you become a better version of yourself, you will also make a difference by working alongside locals within communities you choose to serve.