HAVE YOU HEARD OF VOLUNTOURISM?
Voluntourism

, a form of tourism in which individuals go on a working holiday, while giving their time towards a worthy cause.  
I know it may sound strange to intentionally book a vacation to work! But a few days of your time can change the lives of generations to come. It's what makes your travel experience even more rewarding.  
Large non-profit organizations are less likely to need physical assistance than smaller organizations.  And if someone such as UNICEF did need a helping hand, you would more than likely be placed in a position that wouldn't best serve you.  
Here at Black Girls Travel Too, we seek out volunteer opportunities in underserved communities that speak to the heart of who we are.
Black Girls Travel Too founder Danny Rivers Mitchell, experienced her first 

voluntourism

 trip to Guatemala in 2014.  This heart tugging journey was in the making for over 30 years.  As a pre-teen, Danny would stay up late and watch hours of infomercials.  The ones that moved her the most were programs that visually expressed the hunger of children.  Danny figured (after learning you could feed a child for less than 50 cents a day) she could save at least one child by saving up her lunch money.  For three months she mailed in a monthly payment to sponsor a child.  Her generosity came to an abrupt end when her mother read a thank you card from the organization.  Danny's mother became furious to learn that she had been missing out on lunch during school to give money to an organization she knew nothing about.  Danny was forbidden to send any additional funds to this organization or any other organization for that matter, as Danny was told that her family was poor so how can the poor help the poor.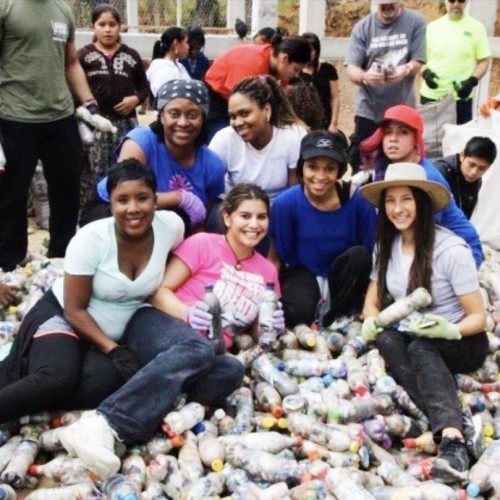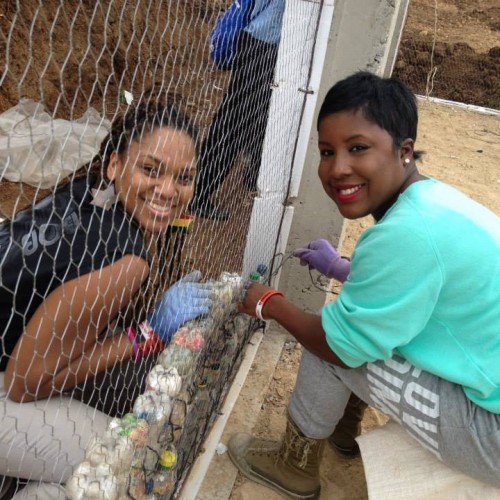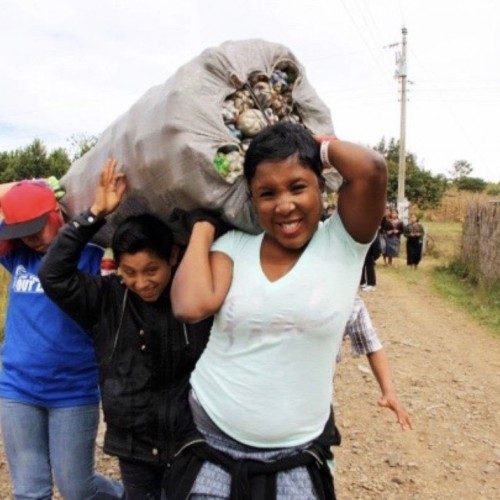 For 25 years Danny was hesitant to give, as the limited belief of "the poor can't help the poor" sat in the back of her mind, until an opportunity of a lifetime presented it self.  She learned of a trip to Guatemala where she could help in the building of a school that would outlive her and serve the community for centuries to come.  Not only could she donate money to the cause but she could see exactly where the money was going as well.  It didn't take Danny long to sign up.  That one trip turned into 2 returning visits to Guatemala.  On Danny's last trip to Guatemala, she made a declaration that she would one day create voluntourism opportunities all over the world for those who desire to serve while vacationing.  
Black Girls Travel Too 

voluntourism

 tours connect with the heart of the community where we work along side locals, to create sustainability.  Our motto is to leave a destination better than we found it– whether that's volunteering or connecting with the locals.
We hope to see you on one of our many voluntourims trips.