A WEEKLY INSIDER LOOK INTO ALL THINGS TRAVEL,
COMMUNITY, EXPERIENCES THAT INSPIRE
Happy New Year, Community!
Wait, before I go into all of the schematics of this email, I want to check-in. In fact, I wish to lean in, if you would allow me to do so. I'm not sure when was the last time you had someone to ask, how are you doing. Is there anything you need or even received a text message with no motive other than to say, hello, I pray all is well in your world.
See, I'm not naive enough to think that everyone has been okay for the past two years in such difficult and challenging times. From the social injustices to the spawning of yet another variant within the Covid 19 virus that has continuously shaken the entire world. Many of you have even combated the virus yourself, as well as lost loved ones.
I want you to know, on behalf of myself and the Black Girls Travel Too team, we are here. There isn't a day or night that I don't include you all within my prayers. Even if we have never spoken before. I literally pray over our entire Black Girls Travel Too email list. Even those who may have unfollowed and those who are to follow in the near future. The bottom line is, the greatest version of yourself is always within our prayers.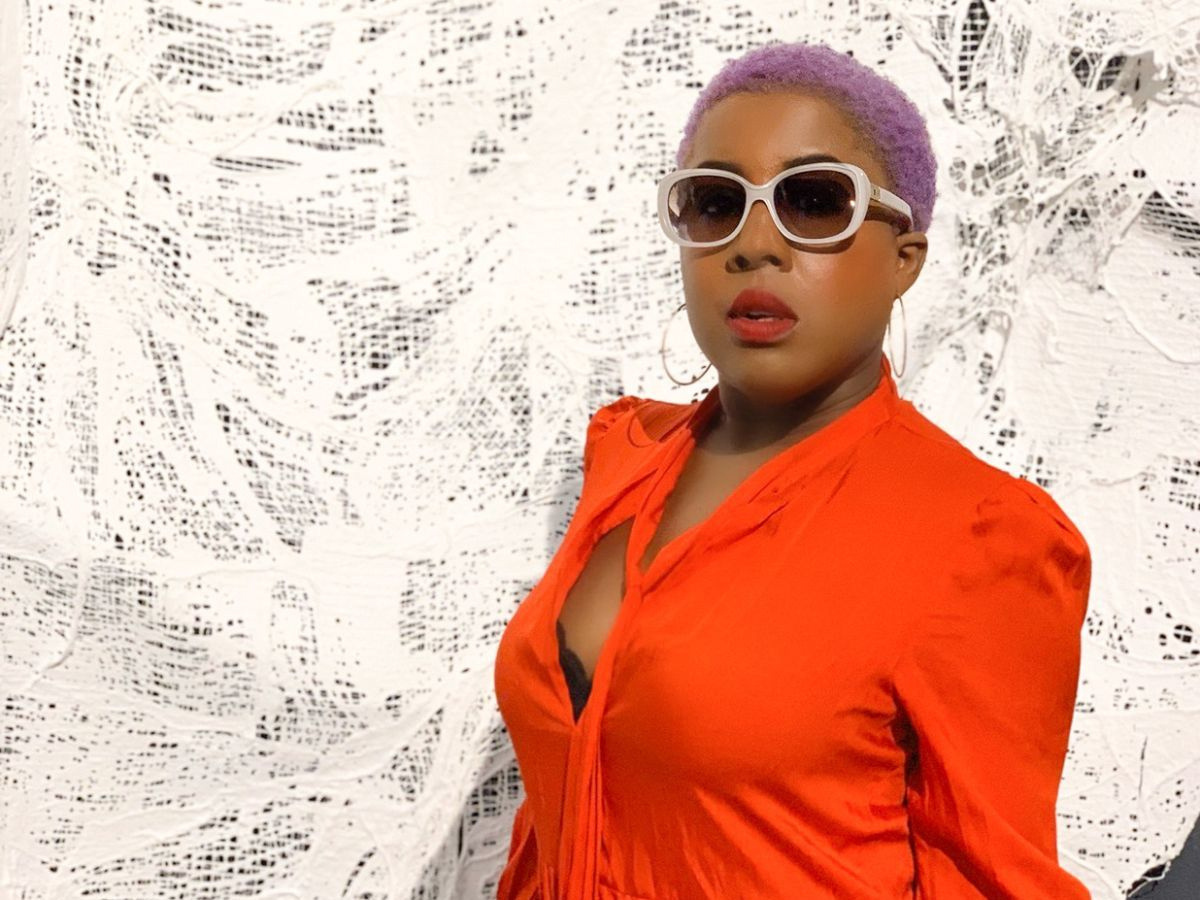 Now, let's dive in...
Goals for 2022
So, here we are yet again, in a new year. Yep, if you haven't realized we are in the year 2022 (I say that jokingly), as time has most definitely flown by. As soon as we were in 2021, we were catapulted to where we are currently, 2022.
Many of us still have goals, tasks, and other desires that we have selfishly put on hold for valid reasons. At least that's what we keep chanting to ourselves.
What if I told you, the goals you have yet to achieve are solely because you never intended on reaching them. You don't really want what you say you want. You just enjoy saying you want them to seem as if you are on a path of progression, advancement, and just maybe even to sound as if you got all of your ish together.
Yeah, I know you're probably thinking at this point, who is she to tell me that I don't want what I said I wanted. I got (yep, I'm about to get real Mobile, Alabama on y'all) real-life ish hanging over my head and Danny wants to slide all up in my inbox on some you are an ideal goal junky that has repeated the same desires year after year with no progression. She doesn't know me. She doesn't know where I come from. She doesn't know my struggles. She doesn't know that it isn't all easy as she apparently has it.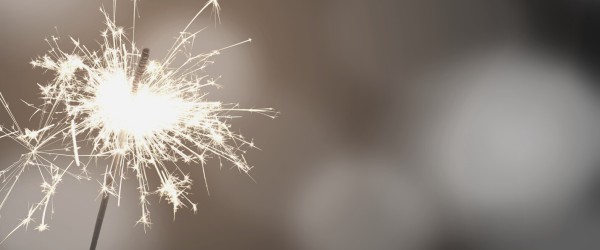 The true exploration of one's journey is in the textile of travel, the unweaving of a destination.
– Danny Rivers-Mitchell
What if I told you I knew all too well? I've been through, going through, and with all of that, I even know there are brighter days on the other side of your comfort zone.
See, we (and I mean me as well) oftentimes default to our comfort zone of familiarity. What we are accustomed to. Whether that's a toxic environment, a wavering mindset, limiting beliefs, and so on. We are comfortable only because we know what to expect, even if we are displaced.
Well, I am here to tell you, not on my watch. I have always been led to share everything with those who are without. Without direction, without confidence, without courage, without faith, without a plan, and more.
You're in luck because today is no different. Whether you have created your goals for the year or not, I'm gonna let you in on my process for tackling and reaching my goals unapologetically.
Are You Ready?
Make time… that's it!!! Everyday humans make time for what they really want. As simple as that.
4 Steps To Reaching Your Goals
Write down your goals within 3 different categories.
Personal Goals
Professional Goals
Collaborative Goals
This process is not to be a sprint but more so of a journey. Take the next few days, weeks, or months to thoroughly write out your goals without any outside interference. These goals are meant to be yours and yours alone.
Personal Goals are those in which you apply to your lifestyle. For example, you set a goal to release weight or perhaps you set a goal to nurture your friendships, etc.
Professional Goals are those which apply to your career. For example, you set a goal to enhance your skills in order to be more efficient at work, or you set a goal to attend at least one networking event monthly, etc.
Collaborative Goals are those which are desires of someone else that requires your assistance. For example, your child wants to learn how to play an instrument but needs your permission and coins to purchase the instrument, or your significant other wishes to start a business and needs your administrative skills, etc.
Identify a virtual calendar platform of your liking.
I personally use and swear by Google Calendar, which allows me the flexibility of logging in and accessing my calendar from any device anywhere around the world. In addition, it provides an abundance of colors that can be utilized to differentiate between goals.
Add your work schedule to your calendar.
On your calendar, add your work schedule and any other obligations that you are required to meet at a specific time. These are your non-negotiable responsibilities.
Add the activities that are required to reach each goal you have previously written out.
So, earlier I mentioned a goal of releasing weight. First, you will determine how many days a week you are willing to workout in order to meet your goal. Then you will determine the duration of your commitment to workout on the chosen days. See my calendar as an example below of how I determined those days of the week.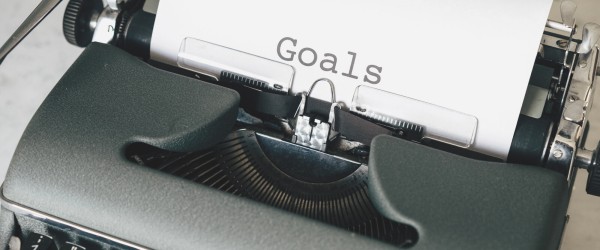 h2 style="font-size: 95px; line-height: 80px; text-align: left; font-family: 'virtual-font';" class="see-calendar">See my 2022
Calendar layout
My Calendar
If you have many goals such as myself, keep in mind that you are to remove them as you complete them in order to make more room for other goals you wish to achieve. In addition, to hold you more accountable, set notifications for each task on your calendar in order to ensure you are hyper-intentional.
That's it for now. If you have found this process to be informative, interesting, or you need additional clarity on how to properly execute this process, I would love to hear from you. Feel free to respond to this email.