Everything you need to transition into your new exciting work and travel lifestyle.
Before You Begin Your Journey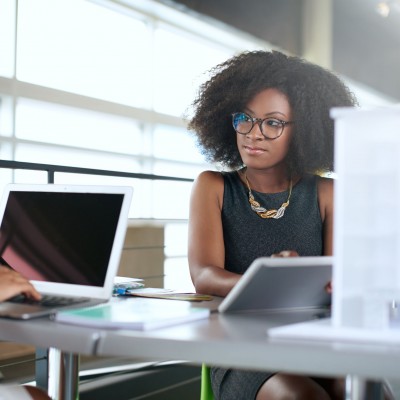 Once you've completed the Journey to Expat Registration Form, you will hop on a live virtual call with a BGTT Expatriation specialist. During this call, all of your questions about Journey to Expat will be answered and you can make sure this program is the right journey for you.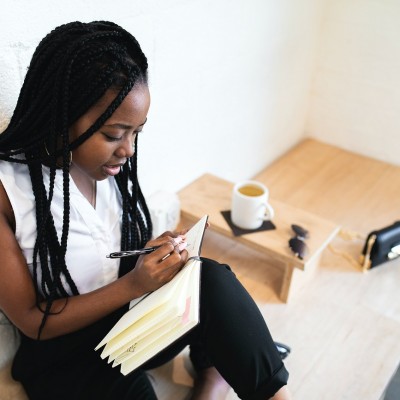 Now that you have committed to the Journey to Expat Program with your initial deposit, your journey to expatriation has just begun.  During the Orientation phase you will be introduced to the Expatriation team as well as your expat leader for your selected program.
The on-boarding phase is one of the most intricate parts of the program. During this phase you will receive all the necessary resources and assistance to prepare you for your amazing journey ahead.
Throughout Your Experience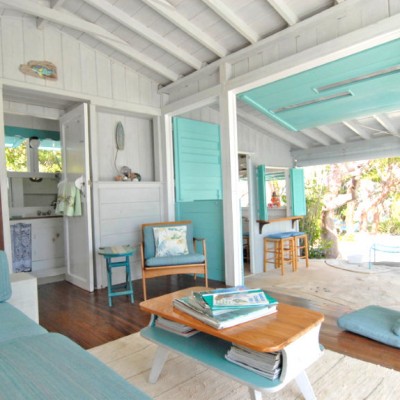 Private Room Accommodations
We understand the importance of having some form of familiarity in  your new home away from home. That's why we provide private room accommodations for expats in a shared fully furnished apartment, condo, or townhouse.
You'll have daily access to one of our partner co-working spaces. Each space is no more than a 30 minute drive from your accomodations and is complete with reliable high-speed wifi, private call rooms, and more.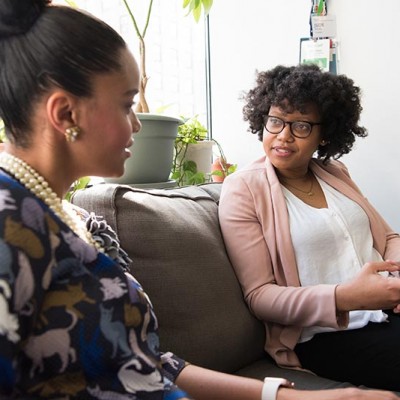 Our Expat Program Leader is with you throughout your entire program. They work closely with our team to provide you with the best customer service throughout your Journey to Expat experience.
Exclusive events, excursions, and immersive cultural experiences.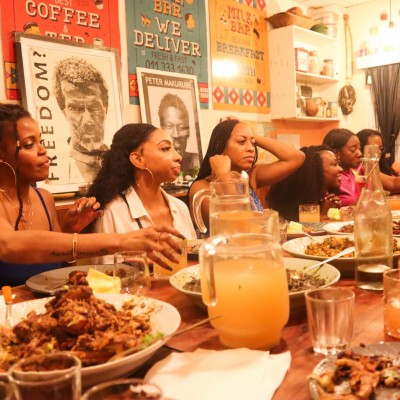 Social & Professional Events
During your program you'll be able to attend various local social and professional events allowing you to expand your network, develop everlasting friendships, or even learn something new.
Journey to Expat is committed to voluntourism along side our philanthropic arm, Serving in Paradise Foundation. We support local community initiatives while offering a hand up versus a hand out.
Within each program we offer a variety of excursions per month that will assist you in the immersion of the destination. These unique curated experiences will provide side a lifetime of memories.
Quarantine Accommodations

RT Airport Transfer

Fully Furnished Accommodations

Local Sustainability Initiaves
Private Room

2 Excursion monthly

Daily Co-Working Space

Weekly Grocery Transportation
Weekly Housekeeping Services

BGTT Travel Team

BGTT Member Discounts

Barbados Resource Guide
[go_pricing id="journeytoexpat"]